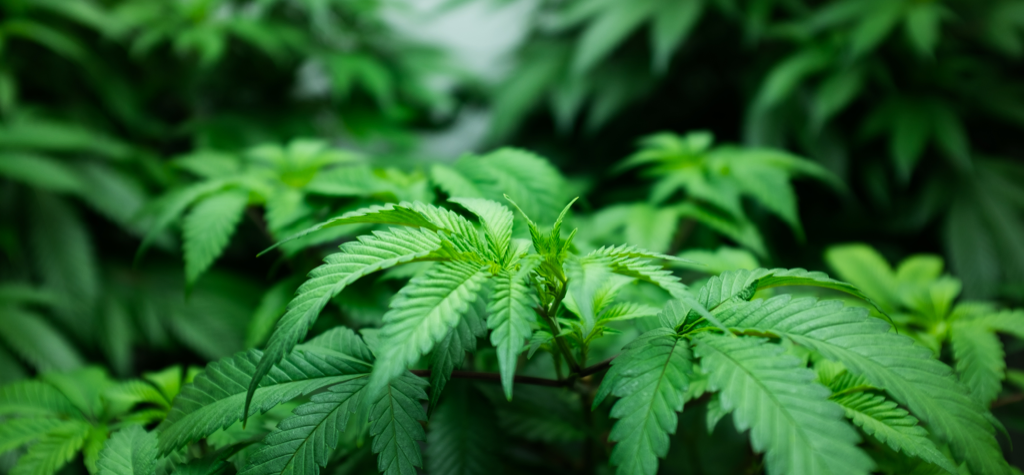 APPLIED TECHNOLOGY FOR OPTIMIZED CANNABIS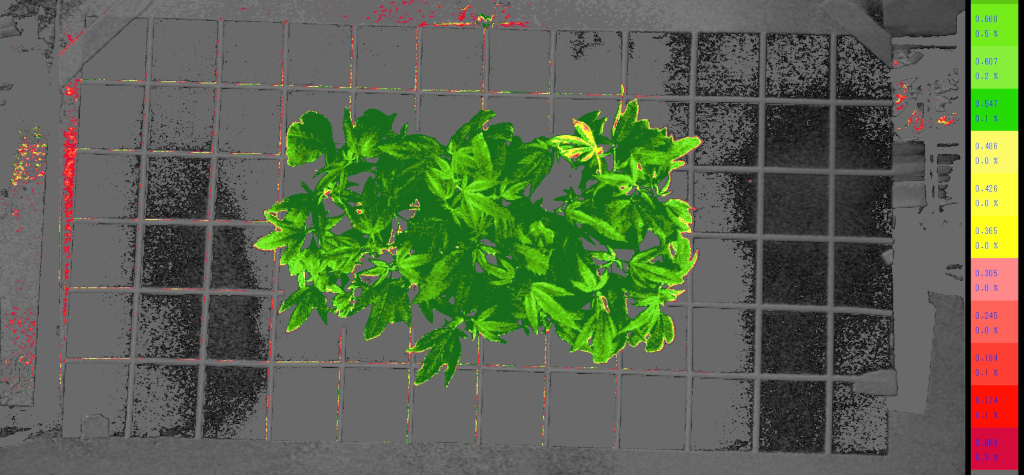 CLONE PROVIDERS
Consistently deliver higher quality clones
EXTRACTORS
Ensure your equipment is truly clean
GROWERS
Empower yourselves and your employees
GROWERS
Your operation benefits from our active services ensuring plant health
INSURANCE COMPANIES
Ensure that grows that you insure are managed effectively
INVESTORS
Protect your investments by ensuring your invested grows are monitored daily
EMERALD INVESTORS
Contact us to learn more about investing in Emerald Metrics
LABORATORIES
Emerald's solutions work hand in hand with Labs to ensure upstream protection of Cannabis users
WHAT YOU DON'T SEE CAN HURT YOU
You've worked hard to build your business and want your harvests to be the best. But maintaining consistent, high-quality product is challenging.
Pests, Mold & Mildew
, and
Poor Health
can strike at any time, while
Facility
inefficiencies can increase costs and decrease yields.
HOW EMERALD METRICS CAN HELP
For years, precision agriculture has helped growers safeguard soy, corn, wheat and more against crop-destroying agents. With decades of experience in the traditional sector, Emerald Metrics is now leading the way for cannabis with applied precision ag technologies that can increase revenue up to 30% when integrated across your operations.
CLONALYZER ™
Emerald Metrics
identifies healthy cannabis clones
, allowing you to only move forward plants with the highest propagation potential. Using proprietary multi-spectral imaging technology, we quickly and easily identify issues that can jeopardize your yield, resulting in
increased production and savings
on fertilizer, pesticides, and labor costs. All with the touch of a button.
Learn More
Facility Analysis
Emerald Metrics helps
optimize your growing environment
through ongoing analysis of your floors, walls, ceiling, and HVAC equipment for signs of contamination. We can even track potential contaminants on clothes, tools and beards!
Learn More
Plant Monitoring
We validate the health of your clones, mothers, vegetative and flowering plants, and
detect the issues you don't see.
And provide an early warning system for your operations.
Learn More